This page provides you with practical information about our practice. It includes descriptions of our office location, including a map and directions, hours, appointment scheduling, insurance acceptance and billing policies.
Mid-Michigan Pediatric Dentistry
1125 S Linden Rd, Suite 800
Flint
,
MI
48532
(810) 733-5310
Monday:
Tuesday:
Wednesday:
Thursday:
Friday:

Saturday:
08:30 AM - 05:00 PM
07:45 AM - 03:30 PM
12:00 PM - 07:00 PM
07:45 AM - 05:00 PM
09:00 AM - 12:00 PM
(business office only)
08:00 AM - 02:00 PM
(open two each month)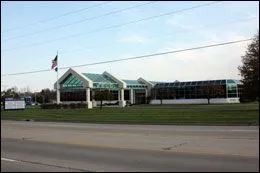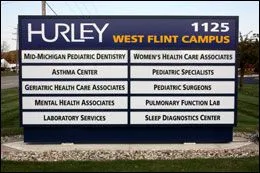 Accepted Insurance Carriers
Mid-Michigan Pediatric Dentistry participates in most dental insurance programs. It is also a Preferred Provider for the following programs: Delta Dental Premier, Delta Dental One Choice, Blue Cross/Blue Shield, Healthy Kids Dental, United Concordia and Dentamax.
Payment Options
We accept payment from Visa, MasterCard, American Express, Flex-Benefit Employer Card, Cash, and Check.
Dental Emergencies
If you are a current patient, and have a dental emergency, please call our office at (810) 733-5310, to schedule an appointment or to obtain after-hours service information.